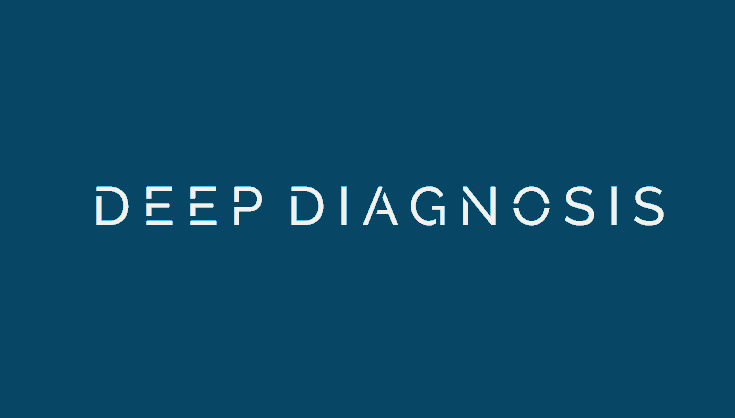 How to Use
Once you sign up, a free diagnosis right will be enabled for your account.
Click on the Upload Image button to diagnose your first image for free.
Choose the chest X-Ray image from your computer and click on the Submit button.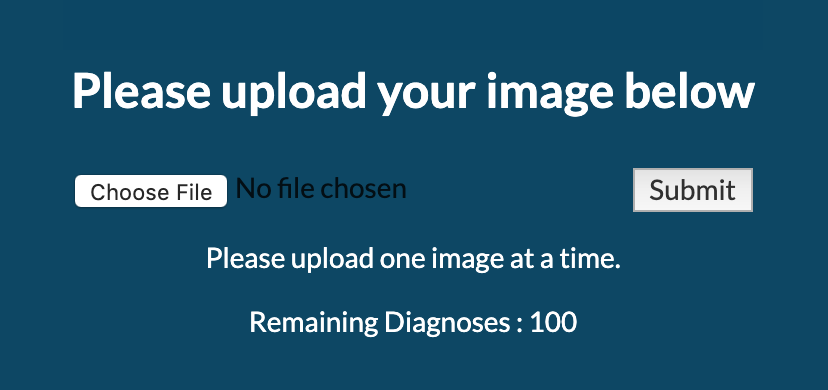 Your image will be uploaded, our Deep Learning Model will get configured and your image will be predicted.
The whole process will run on our cloud servers and take about 20-30 seconds to complete.
You will be redirected to the page where you will see the diagnosis results, likelihood values and a heat map showing the possible affected area.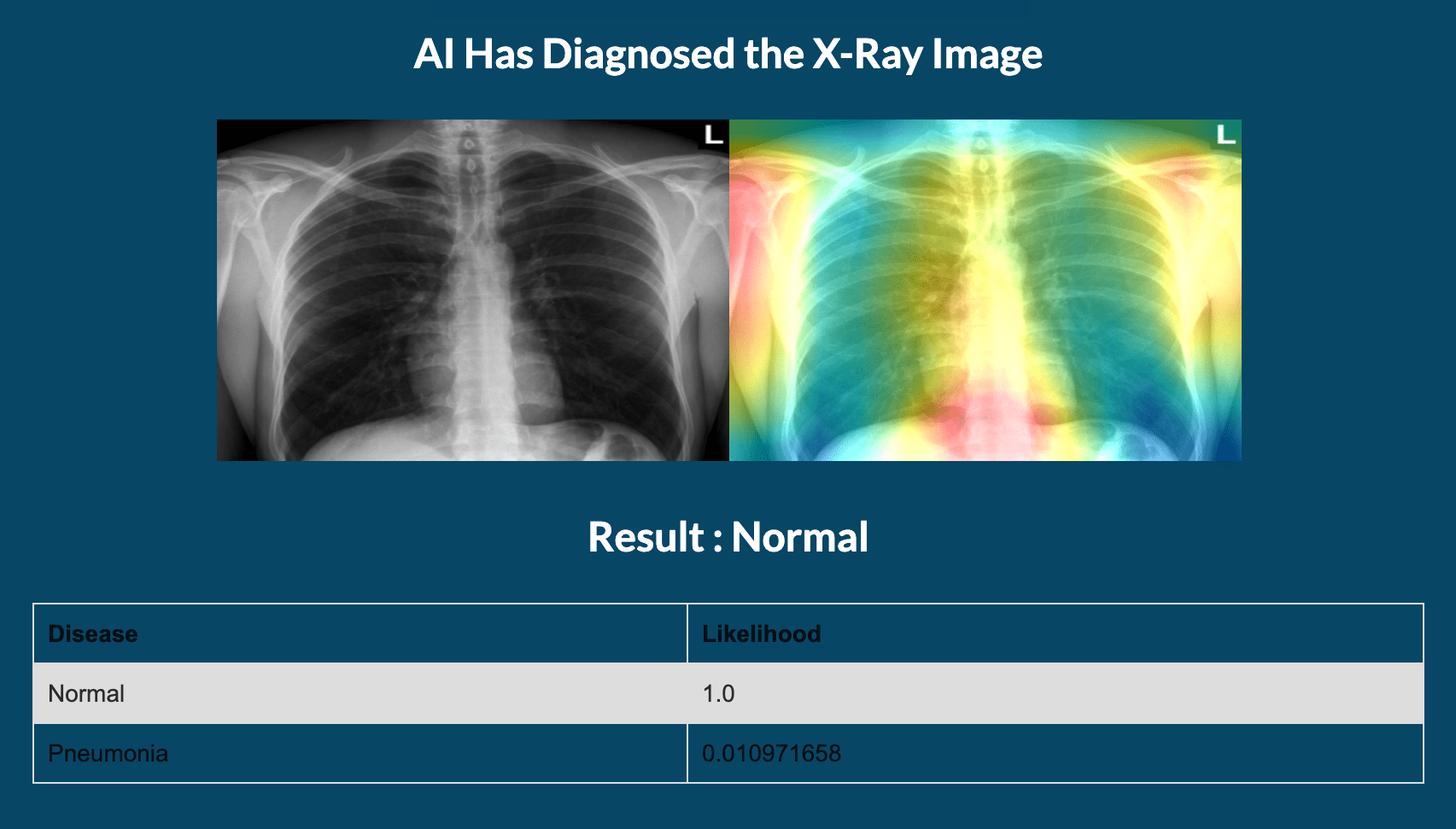 You can go to the Upload Image page to upload and diagnose new images.
The amount of remaining diagnoses can be seen on the Upload Image page and your profile page, both can be reached on the top-right side.
You can use One-Time (+1 diagnosis), Premium (+20 diagnoses) and Enterprise (+500 diagnoses) Plans to add more balance to your account.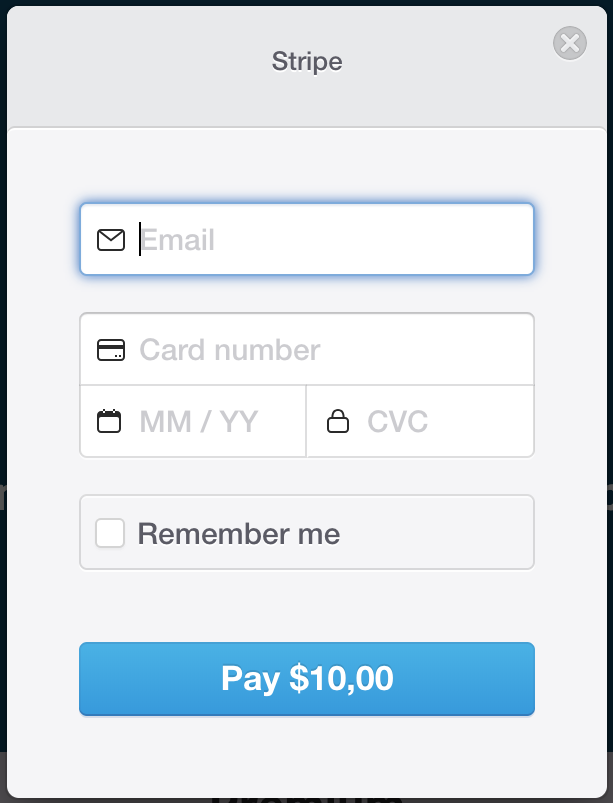 Choose a plan and proceed to the payment. You will be redirected to the Upload Image page, right after the payment gets completed.
Sign Up and Try Our Service For Free
Learn more about the core technology
Choose a Plan